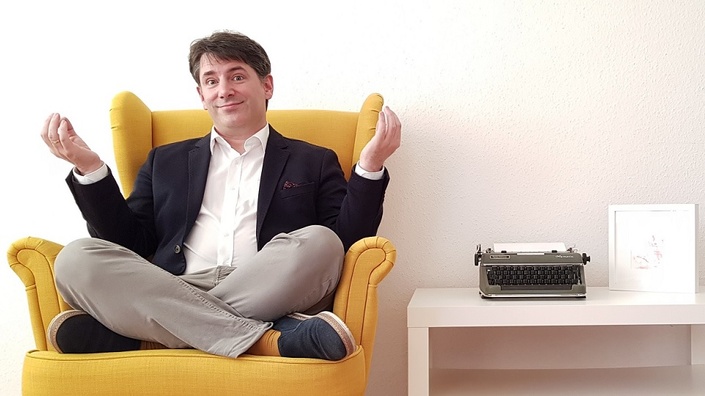 NOTE: Please note that the "Expats Job Offer Guarantee" is only available from 15. January 2021. You can book now already - but the first coaching will be in January 2021. (If you like to start earlier: Please book the Expats Job Offer Miracle instead.)
This is why you need this.
Convince employers to hire you in English, allow you to learn the local language on the job!
Expats searching for a career in Germany face one obstacle: German Angst. Only one percent of German employers hire in English. Recruiters spend only 7-12 seconds on an application and reject your CV without reading, if you don't speak German.
This is what you get.
You get job interviews with the decision makers. Better: You get job interviews before you even apply! Ignore HR, speak directly with your future supervisor and maximise your value to the employer. (Which translates directly into higher salary potential.)

If you start today you can be in touch with the first hiring manager within a week or two!
This is how we get there.
Together we will build "warm" contacts to the actual hiring manager instead of HR. For recruiters you are just an email in their inbox. But the hiring manager has targets to achieve, deadlines to meet and problems to solve.
Talking to the hiring manager will allow you to learn about the company's biggest challenges. By offering solutions to these challenges you immediately prove your value. Questions like
language
,
visa
and
location
become less important if you can solve the hiring manager's biggest problem.

This is the Expats Job Offer Miracle.

Professionalism is knowledge multiplied by experience. The Expats Job Offer Miracle combines the three most effective ways to master a new skill.

1. Video tutorials. They share the knowledge that you need. Facts, methods and a step-by-step guide – but also shortcuts that you can take to get faster results.
2. Exercises. Most lessons contain two exercises. One that you do on your own, to practice the new skill. And a second one where you take your new skill for a ride in the "real world": That's the fastest way to discover open questions and "fine-tune" your new skill.

3. Individual Coaching. Most lessons contain two individual coaching sessions. These are the boosters that will get you over the finishing line. Ask all your questions & share your real-world experiences in these live conversations with Chris Pyak. You and Chris meet via zoom. Each session lasts circa 30 minutes.
Bonus. You also get two additional live coaching sessions with our CV specialist. Together you will review and improve your CV to German standards.
For details of the lessons: Please have a look at the curriculum below. You have 60 days to complete the full course.
Upgrade to Expats Job Offer Guarantee.

If you have to be absolutely sure: Upgrade to the Expats Job Offer Guarantee. (Click the "Enroll in course" button for details.)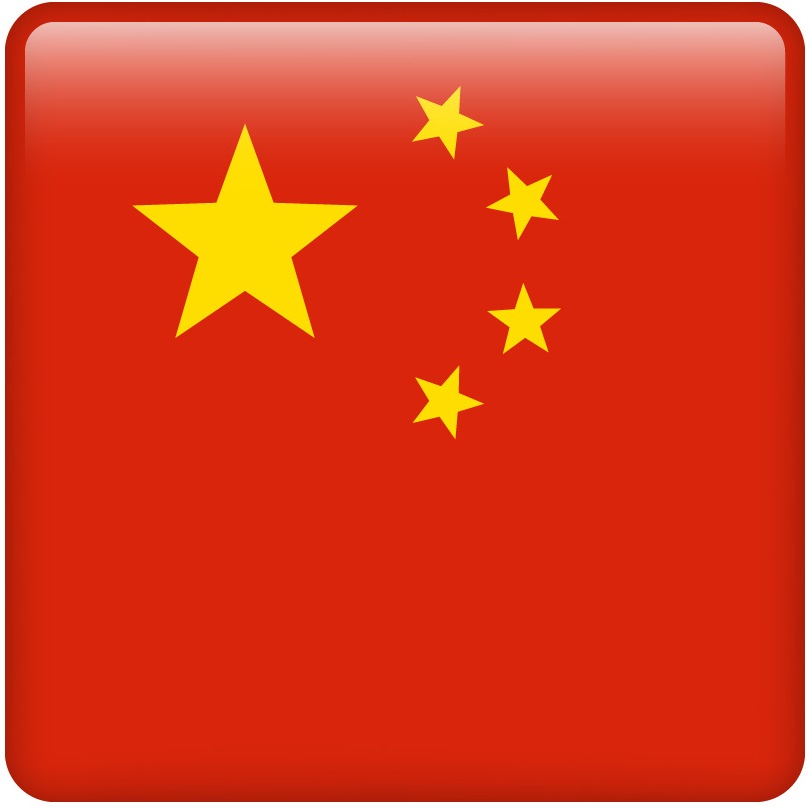 "Hey, Chris. Great news, I've got that job offer!"
- Zhen Huang, UX Expert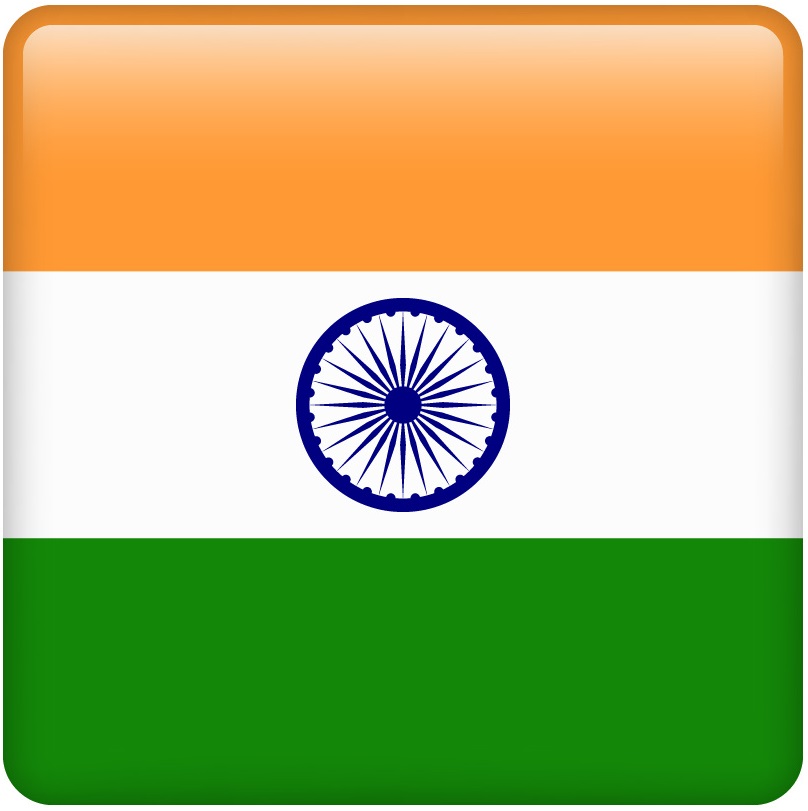 "Very Positive Interview and I am in. There will be one more casual Skype interview with the colleagues to understand the work atmosphere and scenario. I thank you for all your supports!"
- Prakash Kumar, Construction Manager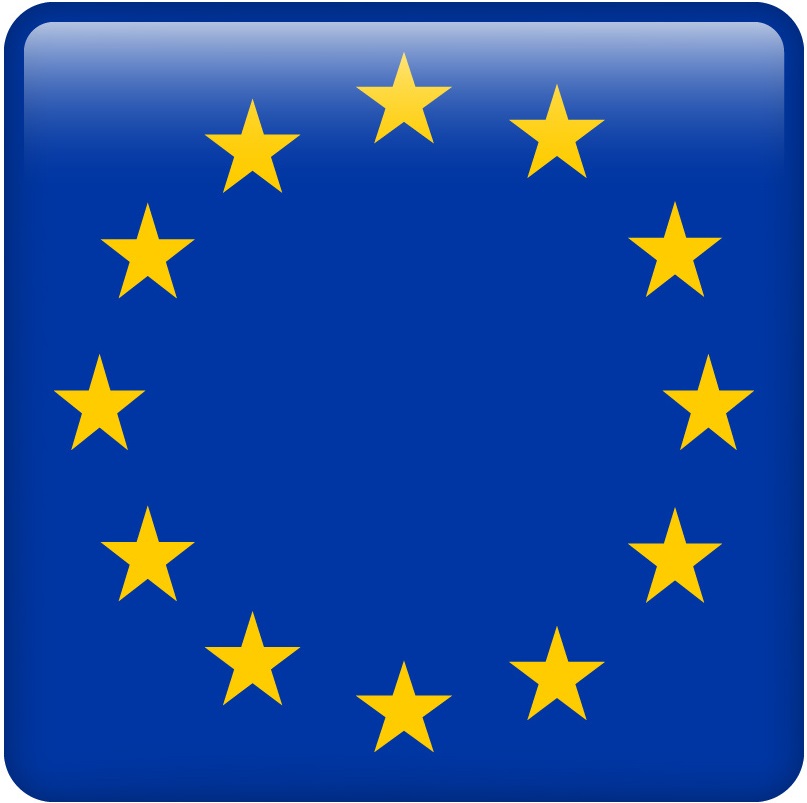 "Hi Chris, I wanted to let you know that I'm enjoying my new job at the GIZ Interesting projects and a friendly international team! Thank you again for your invaluable coaching and support!"
- Samantha Ölz, Project Manager
Course Curriculum
Introduction & all your first questions
Available in days
days after you enroll
How to convince employers to hire you in English & let you learn the local language "on the job"
Available in days
days after you enroll
How to find the hiring manager behind a job offer & build a personal connection - fast!
Available in days
days after you enroll
Choose a date for your first coaching session!
As seen in

Your Instructor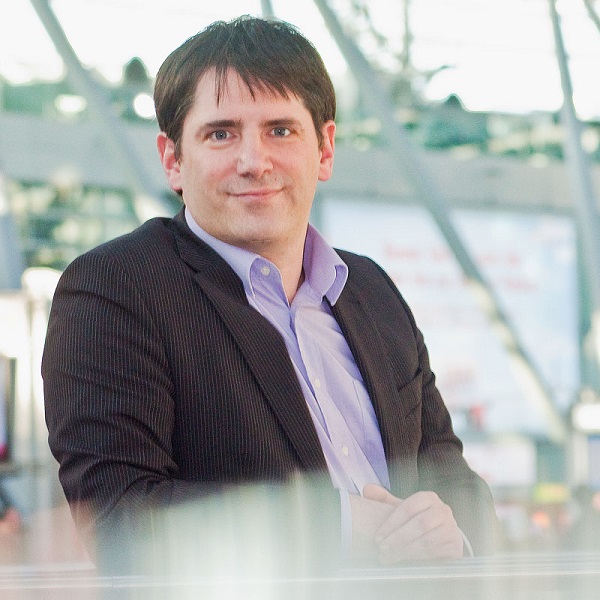 Chris Pyak lived and worked in 5 countries and 4 cultures. In 2011 he returned to Germany, recruiting international talent for organisations like Trivago, Innogames or the Red Cross. Chris Pyak now works exclusively for international professionals, not employers.
His work has been featured in major German news outlets like "Die Welt", "Handelsblatt", "Deutsche Welle" and others. The Author of "How To Win Jobs & Infuence Germans" has helped hundreds of Expatriates find their first job in Germany.



Is this course for me?
You probably have experienced this already: That nasty feeling that your job application was rejected, not because of any fault on your side - but because you don't fit into an artificial "ISO norm":
"Too old"
"Too young"
"Too female (She might want children soon)"
"Too foreign (He doesn't speak the language)"
None of this matters! HR just uses this excuses, because they don't understand the real success criteria of any position.


I helped international professionals from all over the world, all genders, ages and every shade of colour to get wonderful jobs. Just one or two spoke the local language. Most of them speak English.


We are successful because we ignore HR. I teach you to build a human connection with the actual manager, your future boss. My clients worked in all kind of professions: Software Developers (of course), Construction Managers, Sales Engineers, Graphic Designers, Project Managers... you name it. Some of them just graduated from Universiy, others had 30 years of experience. Some of them had been searching for a job in Europe for 3-4 years, had written hundreds of job applications.
Only two criteria decide if you get a wonderful job:
Your empathy in connecting with managers and your persistence in constantly reviewing and refining your approach. Chris will be with you every step in this learning process.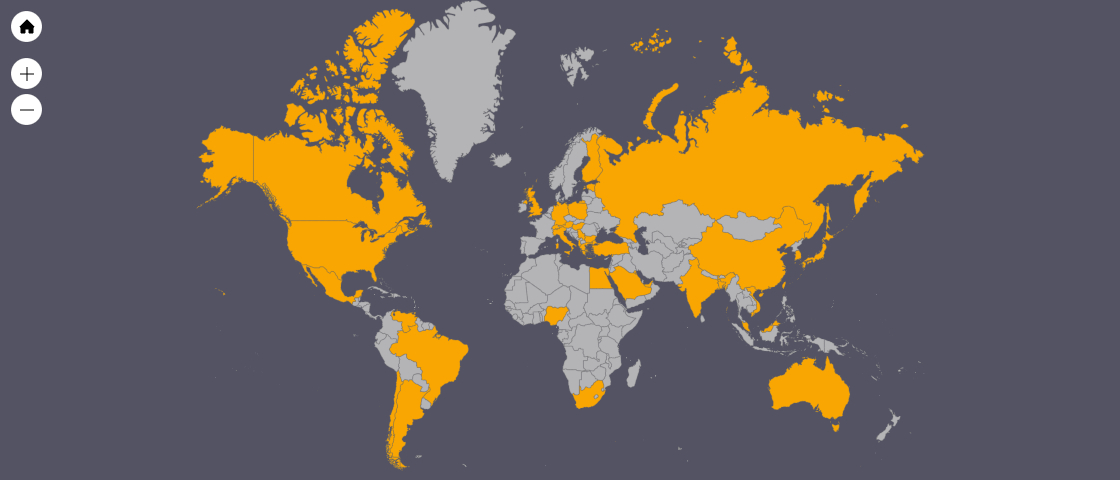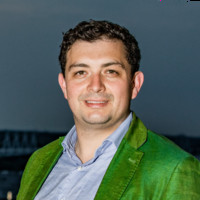 "I have interviewed several people coached by Chris Pyak. They all manage to stand out, genuinely understand the importance of personal connection and show what they can bring to the table. But it is not only the process that fascinates me- his coachees show that they really want to succeed and are willing to give it all."
- Mateo Freudenthal, Co-Founder, Honestly
Frequently Asked Questions
When does the course start and finish?
This is an individual "one on one" coaching. You can start right away. Simply pick a date & time for your first coaching via the calendar above. You move through the training at your own pace. The next lesson / coaching only starts after you finished the previous training segment. You need to complete the full course within 60 days after your first coaching session.
How long do I have access to the course?
The course material is available for at least 365 days. The individual coaching sessions are available for 60 days. It's in your own interest to complete the course fast - results come from action! :)
What if I am unhappy with the course?
Under EU laws you are entitled to a cooling-off period of 14 days. In the case of a service, the cooling-off period begins on the day the contract for distance selling was concluded.
Where do I find your Terms & Conditions?
You can find our Terms & Conditions here: http://www.pyak.eu/agb
I'm confused: Do I book via the calendar or the enroll button?
You can book either way. If you use the "enroll" button, then you get access to the calendar after login to the course. You will then be able to book your first coaching session. Another difference: With the calendar you can pay with Paypal. With the enroll button you can pay with Credit Card.
I don't have a credit card / I don't have Paypal
No credit card: Please use the calendar to book & pay with PayPal. No PayPal: Please use the enroll button to book & pay with Credit Card.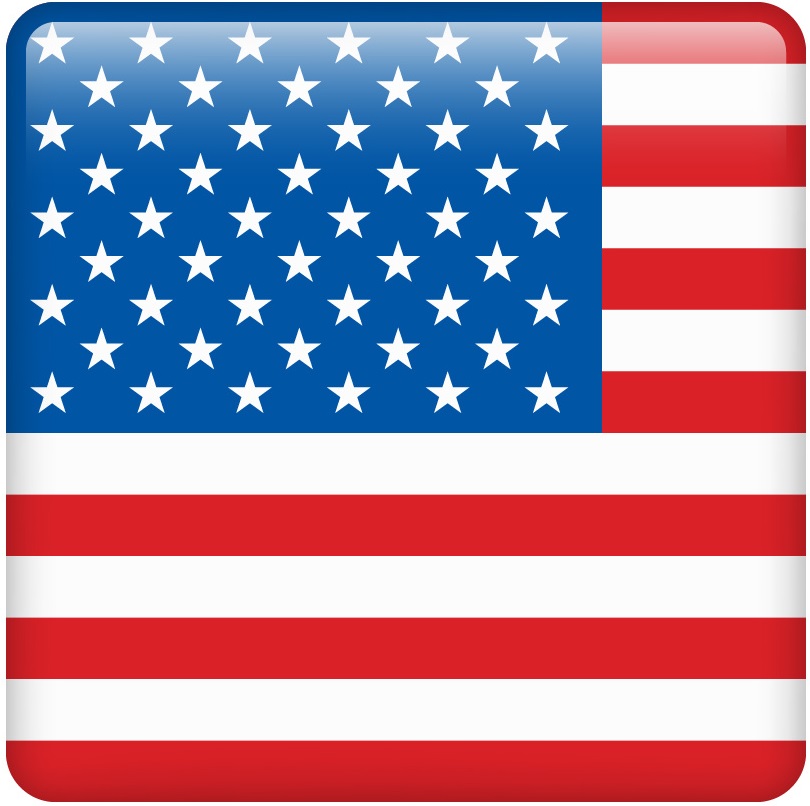 "Hi Chris, they offered me a job! Just finished the call. Well done Chris – it was your doing through your contacts!"
- Voi Sosnowski, Solution Architekt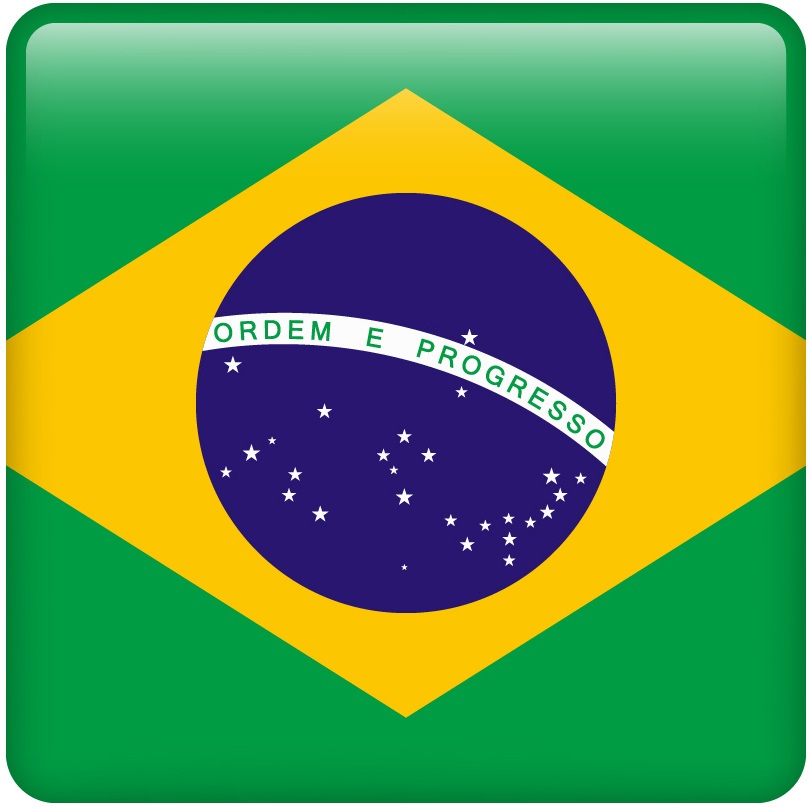 "I forgot to tell you that I was offered a contract in München 3 weeks ago. It was a big accomplishment achieved to a large extend due to your help.So, I just wanted to thank you once again.
- Jose Mendes, Project Engineer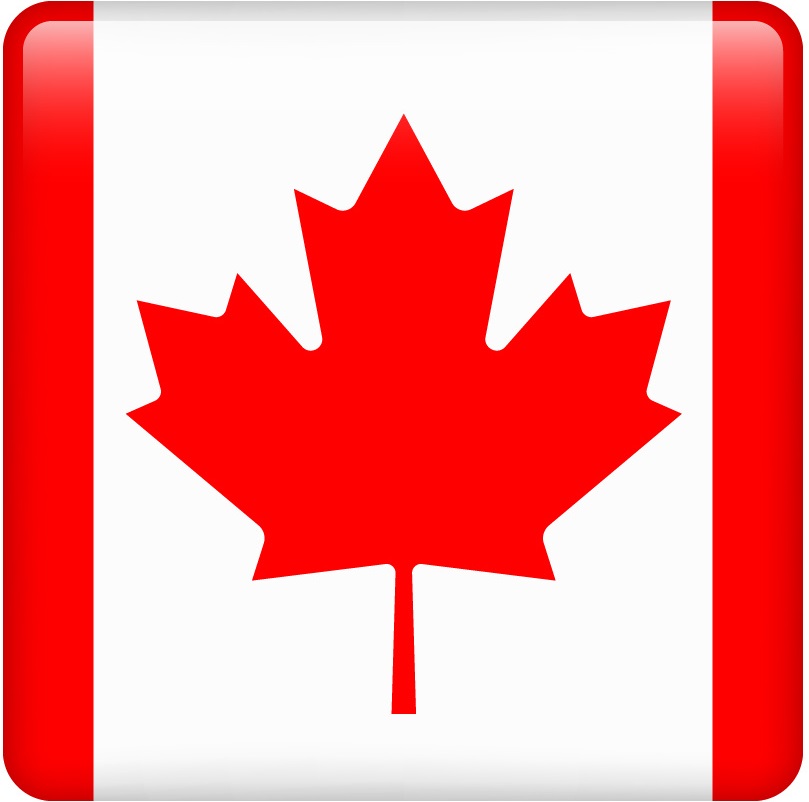 "If you need help pushing your career in Germany to the next level: Have a look here.
Being from North America I was unfamiliar with the interview process in Germany. With Chris's help I was able to identify what I really wanted and how to quickly determine what potential employers are looking for.
I learned the best way to conduct a job interview, which are the best questions to ask and how to make it easy for potential employers to present me with a job offer.
(During the calls) ...we discussed our challenges, successes and were able to share helpful hints...
I am grateful for the support, learned a lot and was successful in finding my next career step."
- Vanessa Burnand , Commodity Manager